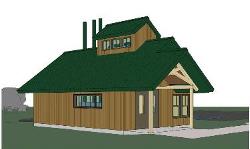 Vision: To provide a state-of-the-art maple syrup interpretive program with emphasis on education and first hand experience for the general public and youth.
The plan calls for a building 20' x 28' which will be placed in the area near the Trail Center, in the northwest corner of the existing parking area. The DNR picked the exact site so it will fit with future long range plans for a new Trail / Visitor Center. The building will utilize volunteer labor to the extent possible, but under the direction of a certified contractor. The roof will be metal and the exterior will have a rustic presentation to look like a traditional sugar shack. Inside there will be room for the evaporator, firewood, shelving for storage, sink, and a large area for viewing the operation.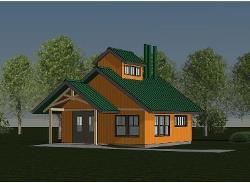 To make a contribution, please make checks payable to:
Parks and Trails Council of MN
c/o Friends of Maplewood State Park
PO Box 259
Pelican Rapids, MN 56572
Below are photos of the Sugar Shack project from start to completion.
Click on images to expand for a larger view.